Queensland's Best Steak Restaurant Award
---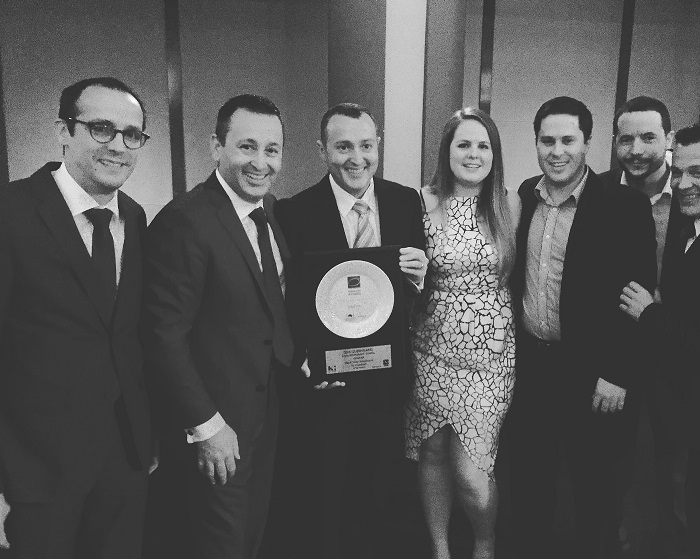 Black Hide Steakhouse takes home Steak Restaurant – Formal – 2015 Savour Australia Restaurant & Catering Awards for Excellence – QLD/NT
Over 540 people flocked in from across the country on Monday 7th September to attend the 2015 Savour Australia™ Restaurant & Catering HOSTPLUS Awards for Excellence – QLD/NT, held at the Brisbane Convention Centre.
For the second year running Black Hide Steakhouse in Brisbane was awarded best Steak Restaurant in Queensland. In 2014, Black Hide was awarded the same award, and then went onto the National Awards where it won Australia's Best Steak Restaurant.
Black Hide Steakhouse Director and member of Restaurant & Catering, John Gambaro said "to be awarded QLD Steak Restaurant for the second year running is a testament to the dedication in excellence and professionalism upheld by the team at Black Hide Steakhouse."
The National competition will be held in October 2015.
To book your award winning steak restaurant experience – book online or phone 07 3369 9500.