Black Hide by Gambaro at Treasury Brisbane Now Open
---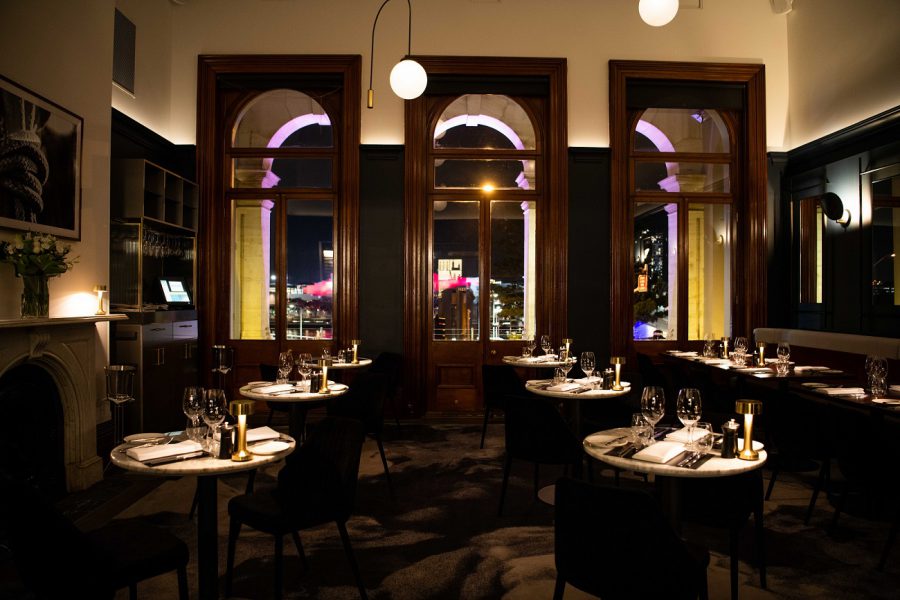 On Friday 8th June 2018, the Gambaro Group opened its second Black Hide restaurant at the Treasury Brisbane, after what was a sensational 3-night opening soiree.
Black Hide by Gambaro at Treasury Brisbane offers guests a supremely indulgent dining experience, that sets a standard truly unprecedented at the city's only 24/7 entertainment destination.
The menu offers 15 steak options, including a Wagyu Marble Score 9+ Eye Fillet, an Angus Marble Score 3+ Rib Eye, and two mouth-watering Dry Aged offerings, which are displayed in the restaurant's impressive entrance dry age meat display. There are also a healthy number of seafood options on the menu, including the famed Gambaro Lobster, Moreton Bay Bugs, calamari, scallops and oysters.
Looking for something extra special? Then try the impressive offerings of Caviar, including certified Beluga caviar.
There is also a luxurious, warm and elegant private dining room (seats 10), offering superb views of the Brisbane River and Southbank, and a super-impressive ceiling-height.
This is a restaurant that needs to be seen to be believed. Experience it for yourself – make a reservation online or phone 07 3306 8420
Open Tue-Fri noon-3pm; Tue-Thu & Sun 5:30-10pm; Fri-Sat 5:30-11pm.